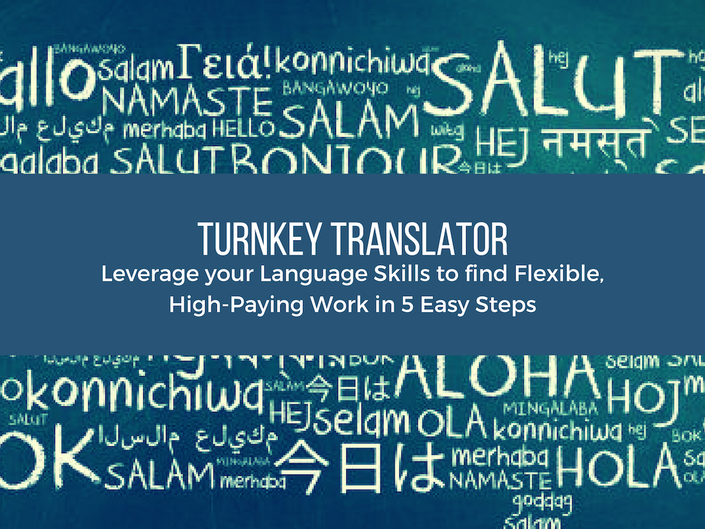 Turnkey Translator
Bilingual? Monetize your language skills and start flexible, profitable career in languages
Enroll in Course
Translation is a 46 billion dollar industry that's projected to grow by 42% by 2020.
Not only that, but it's a low-entry point, lucrative field with high, ongoing demand, meaning it can be both a profitable side-hustle and full-time career.
Turnkey Translator is a proven, step-by-step system designed to help you launch and grow your translation career or side hustle in the fastest way possible. One agency called it "hands down the most comprehensive and useful courses on the market!"
We've combined the expertise of dozens of highly paid translators, and developed the only only system that teaches you how to launch your career (even if you're not a native or fluent speaker) and provides you word-by-word templates you can use to reel in high-paying clients.
This step-by-step course will teach you how to:
How to pick the best, most lucrative services for your strengths and interests, even if you're not fluent in both languages
Launch your translation career or side hustle today, even if you're not super fluent
Craft a professional, SEO-optimized bio and portfolio that attracts customers
Reach high-paying customers and sell them additional language services (templates included)
Create a steady stream of income without getting overwhelmed
Leverage your existing skills to expand into new fields, new services, and other high-paying careers
Manage your business so you can make more in less time
And because we want you to thrive, we're also including the following:
A weekly Facebook Q&A with yours truly. :)
A checklist that walks you through each step of the course!
Our secret to landing paying jobs without any previous experience
A guide to all the terminology you need to sound like a pro
Keywords every translator needs to include on their resume
A template for a bio and portfolio that will have clients finding you
A complete list of high-paying services you can add to proposals to greater revenue
Rates for different services and areas of expertise
A list of unusual places to find translation work
A project tracker that keeps you on track and earning high hourly rates
Expense and income trackers
and more!
We'll also teach you the translation workflow, how to work smarter (not harder), how to future-proof your career, and how to use your new skill set to land high-paying corporate gigs!
By signing up for this course you also receive all future updates to the course, and entrance to our exclusive Facebook group, where we'll share job tips, listings, and help you with any career questions you have. As we've already shared with you everything we cover and provide weekly office hours to help you work through any challenges, we do not offer a refund.
This course has 40+ written lectures, several videos, and a number of downloads to help you start your career today.
Sign up for our newsletter to learn about new course offerings, free seminars and other opportunities for bilinguals!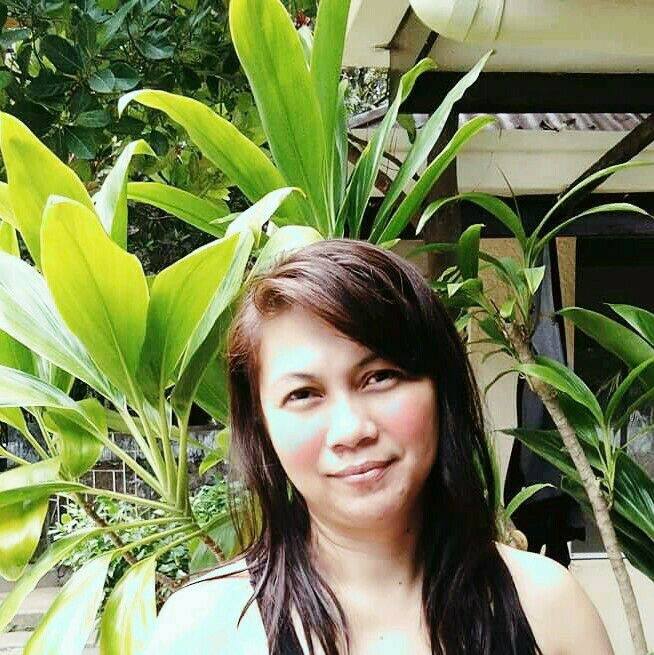 "This is such a great course! After years of working in the industry I was frustrated that my rates weren't going up. Jennifer taught me how to package my experience in a way that allowed me to approach bigger, better paying clients. Highly recommend this course."
- Aletta, Philipines


"This course should actually be called: how to make money as a translator. It's not about how to do translation (she does talk about it quite a big) but it's really about how to market yourself to your clients. I earned my investment back the first week!"
- Diego, Mexico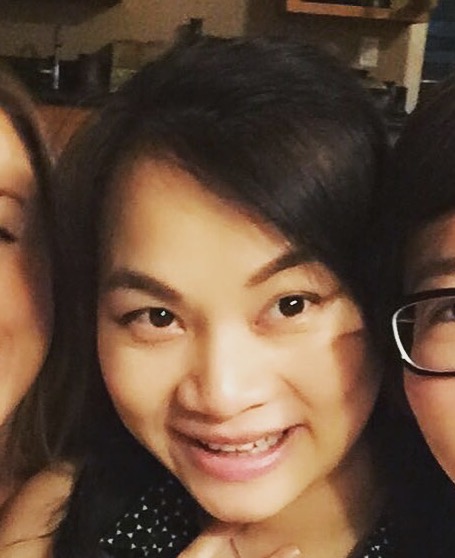 "Hands down the best investment! As a recent graduate I was getting frustrated getting high paying work. Either I was not experienced enough or the pay was bad. The chapter on instant credibility doubled my rate overnight. Thank you Jennifer!"
- Susha, China
Your Instructor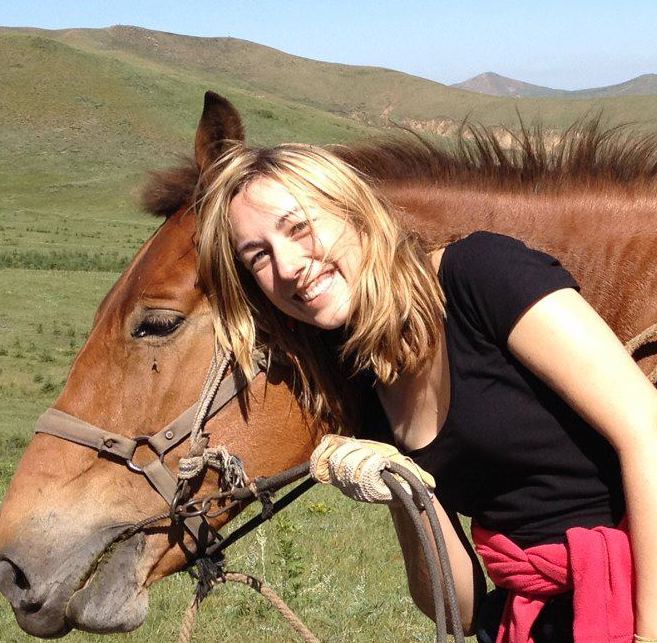 Jennifer is a Mandarin Chinese and German translator who has been language hustling since before online dictionaries. Fancy that! And in her spare time? She spends time cooking, hanging out with her kids, and is working on a collection of children's books.